All products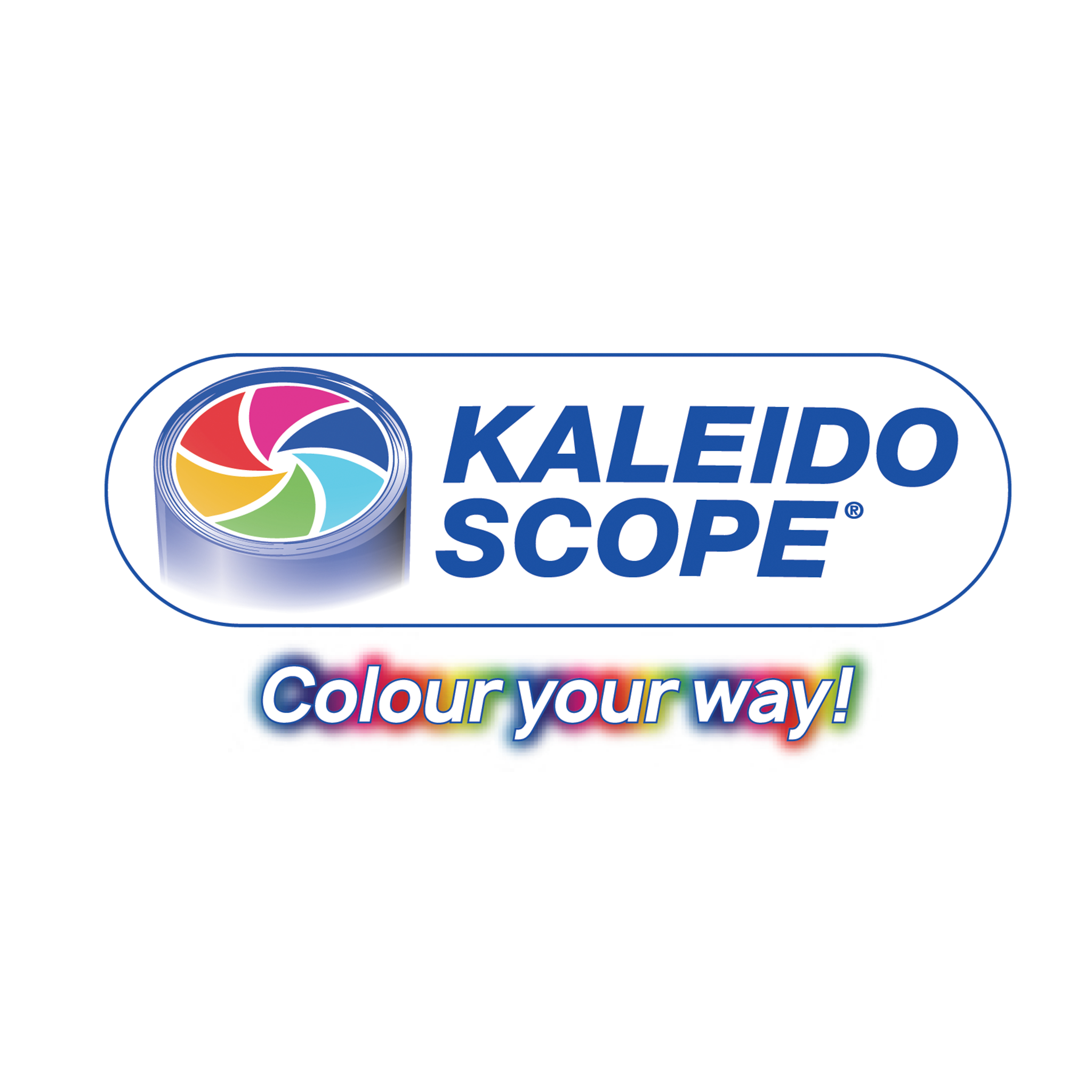 Product ID: Z104-STD
Silicone Water Repellent
Decorative and Architectural
---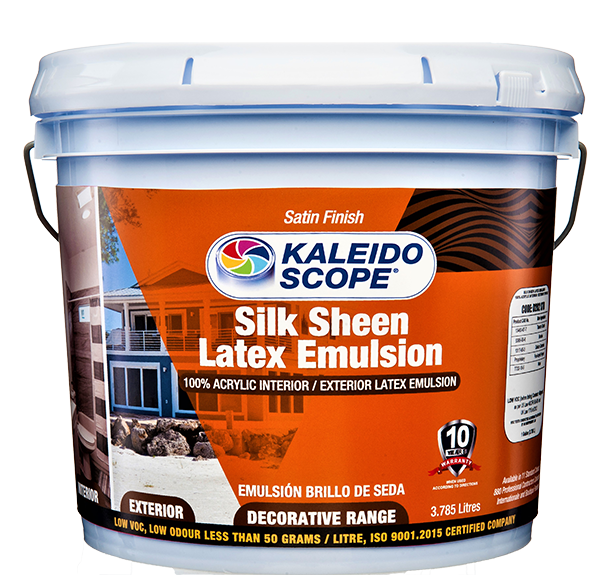 Product ID: D202-STD
Silk Sheen Latex Emulsion
Decorative and Architectural
---
A low sheen acrylic based emulsion with extremely good exterior durability and obliterating properties. It is less prone to soiling and can easily be cleaned of dirt, dust and stains. It is easy to apply and has excellent scrub resistance. Ideal for kitchens, bathrooms and garages. Spreading Rate: 26-34 sq. metres per 3.785 litres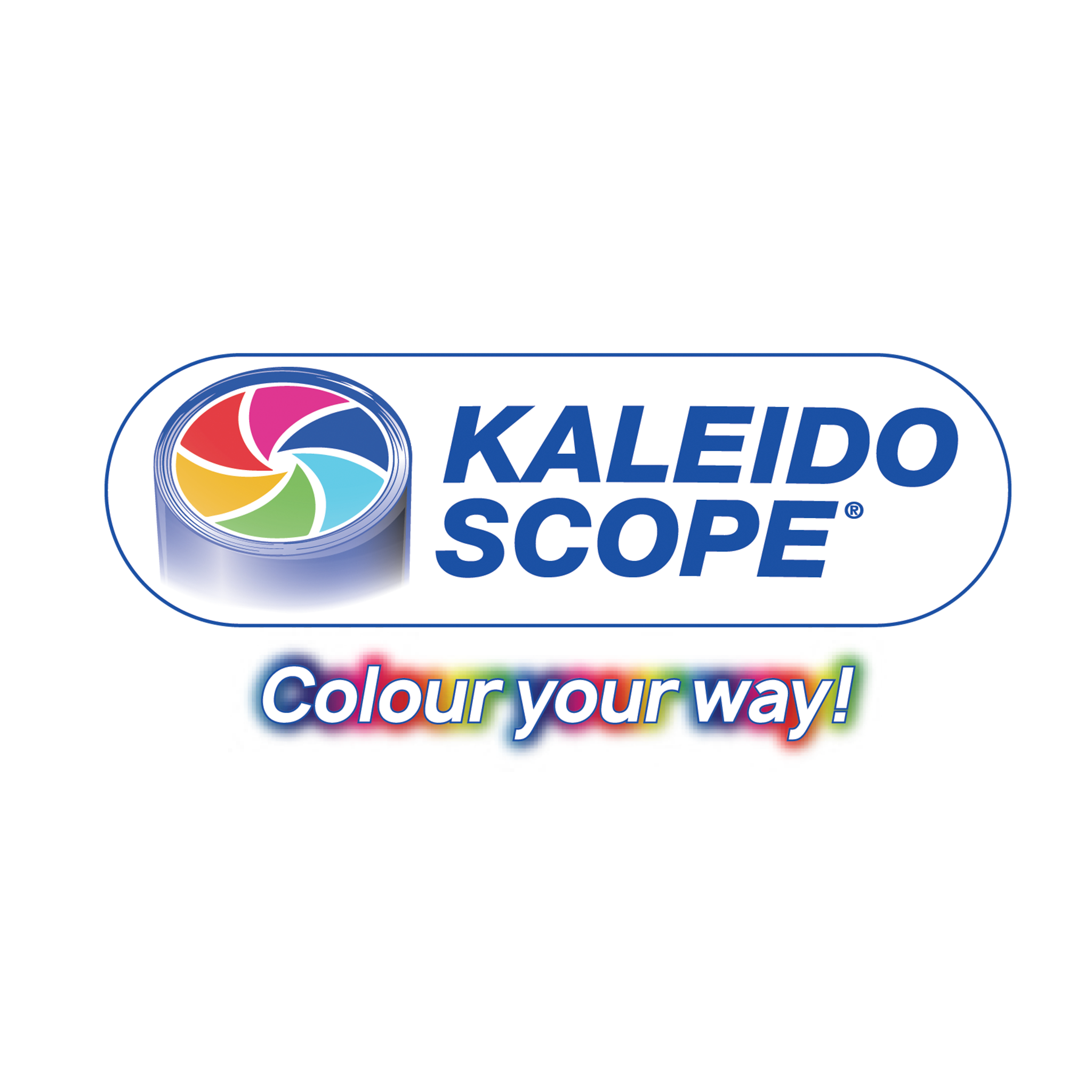 Product ID: Z105-STD
Sterilising / Biocidial Solution
Decorative and Architectural
---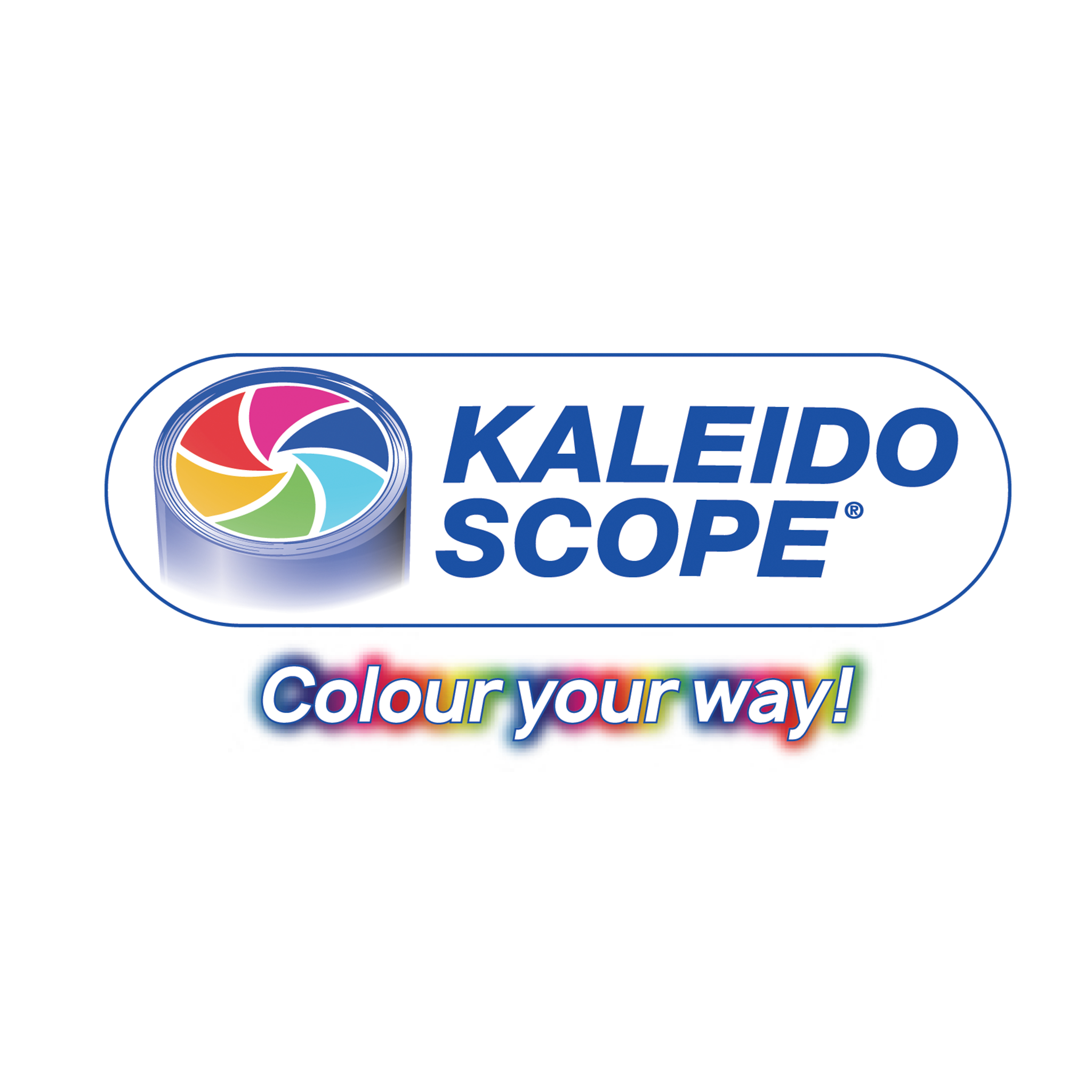 Product ID: D310-STD
Super-Block Moisture Sealer
Decorative and Architectural
---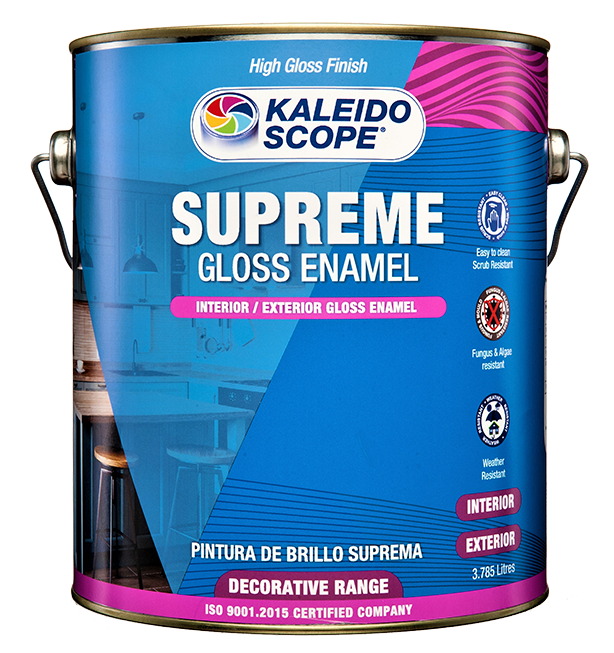 Product ID: D302-STD
Supreme Gloss Enamel
Decorative and Architectural
---
• An Economical topcoat, high gloss, suitable for interior steel, wood and masonry. • Low VOC, Low scent. • Excellent weathering properties. • Mildew and fungus resistant.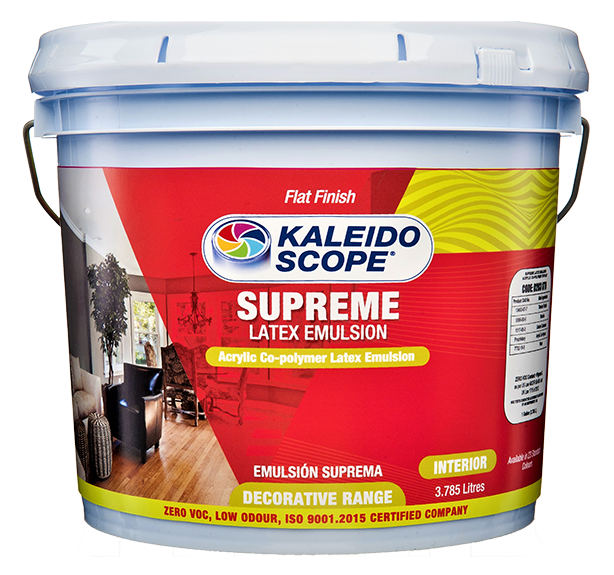 Product ID: D203-STD
Supreme Latex Emulsion
Decorative and Architectural
---
Fungus & Mildew Resistant Dries Quickly Reflects Heat Long Lasting Easy To Clean. Supreme Acrylic Emulsion and Supreme Gloss quality paints at affordable prices.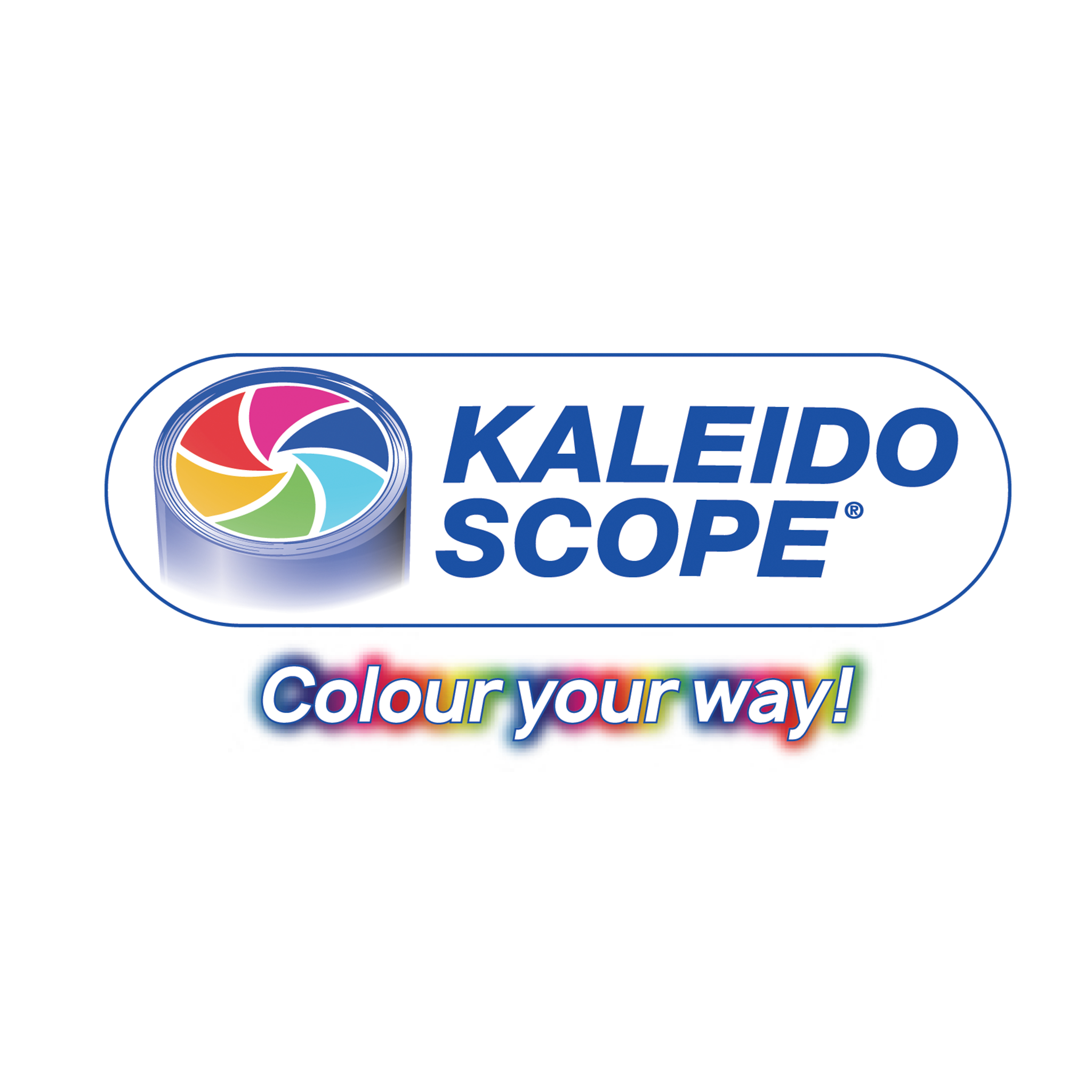 Product ID: D318-STD
Teak Oil
Decorative and Architectural
---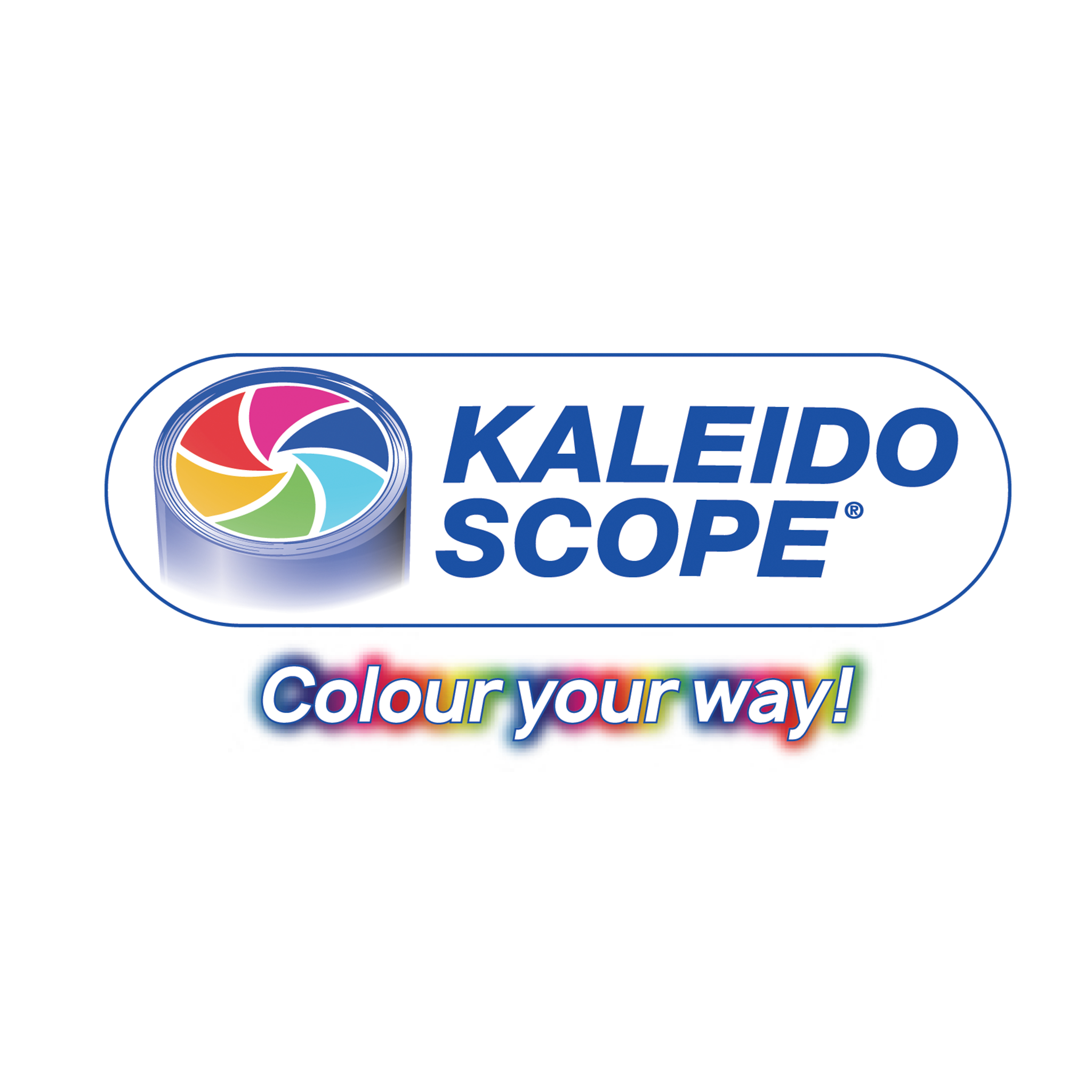 Product ID: M106-STD
Tennis Court Paint
Decorative and Architectural
---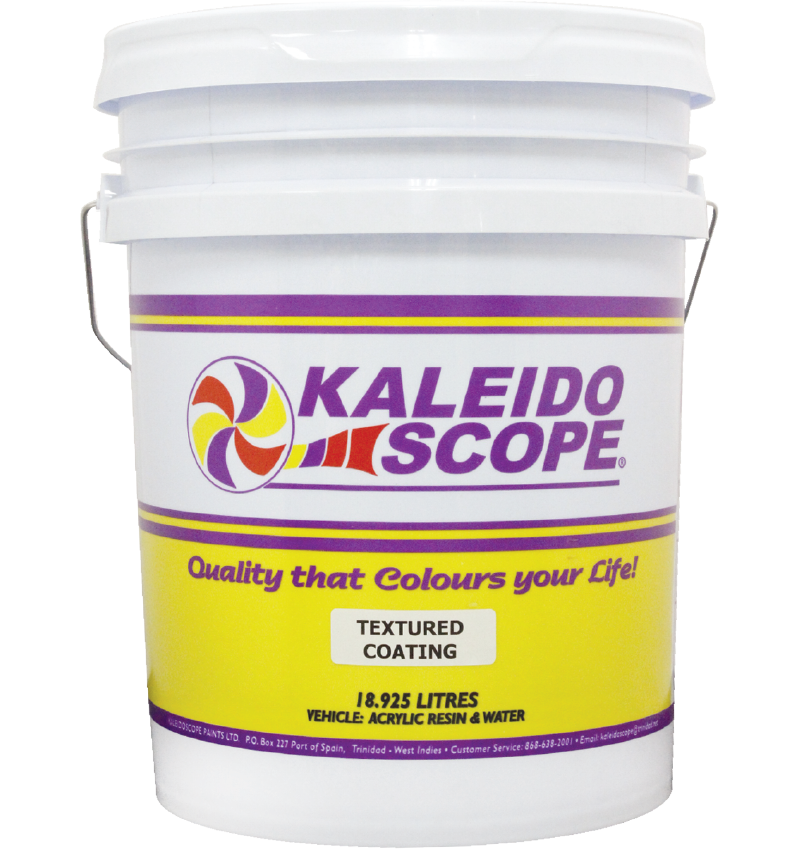 Textured Coating
Decorative and Architectural
---