Oil
Products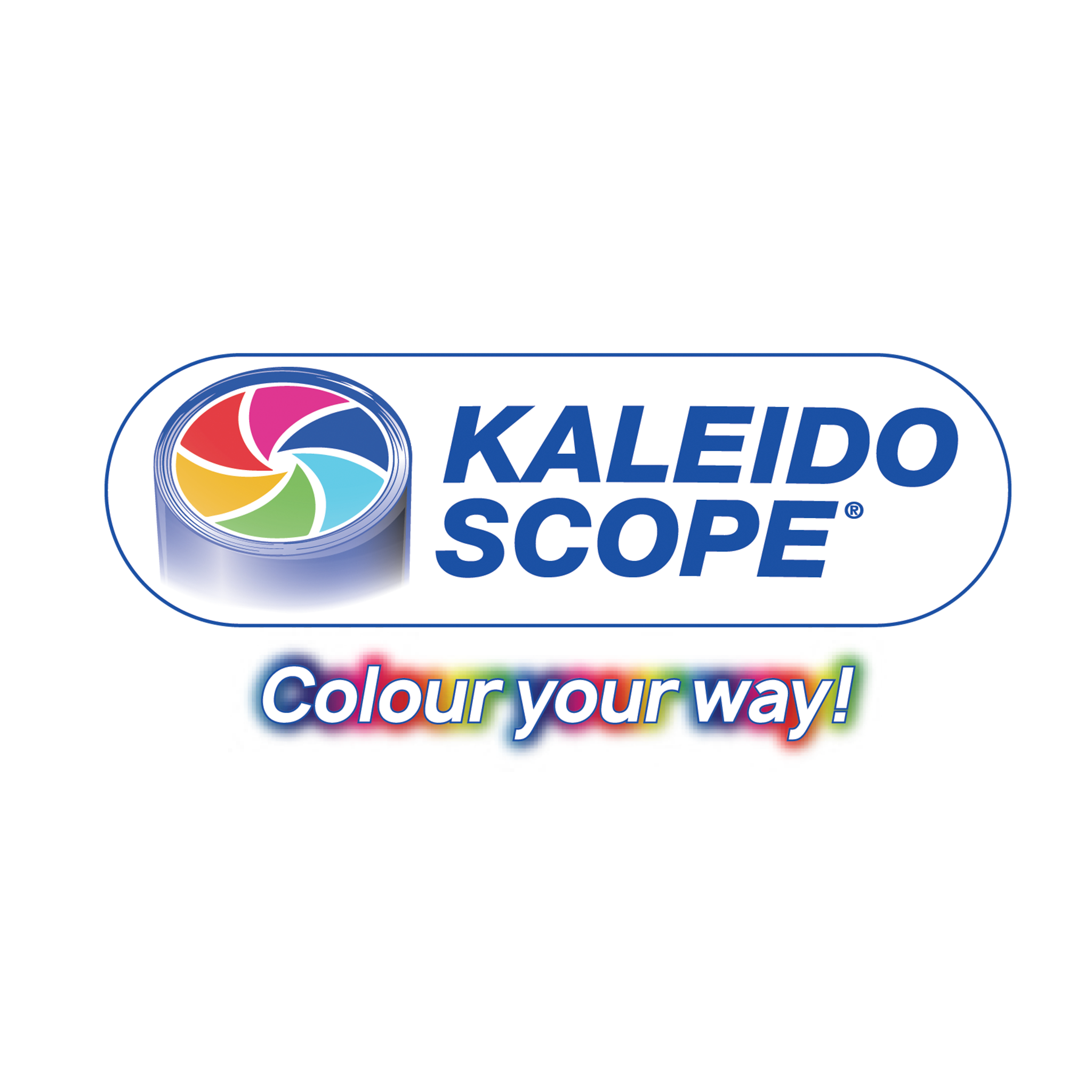 Super-Block Moisture Sealer
---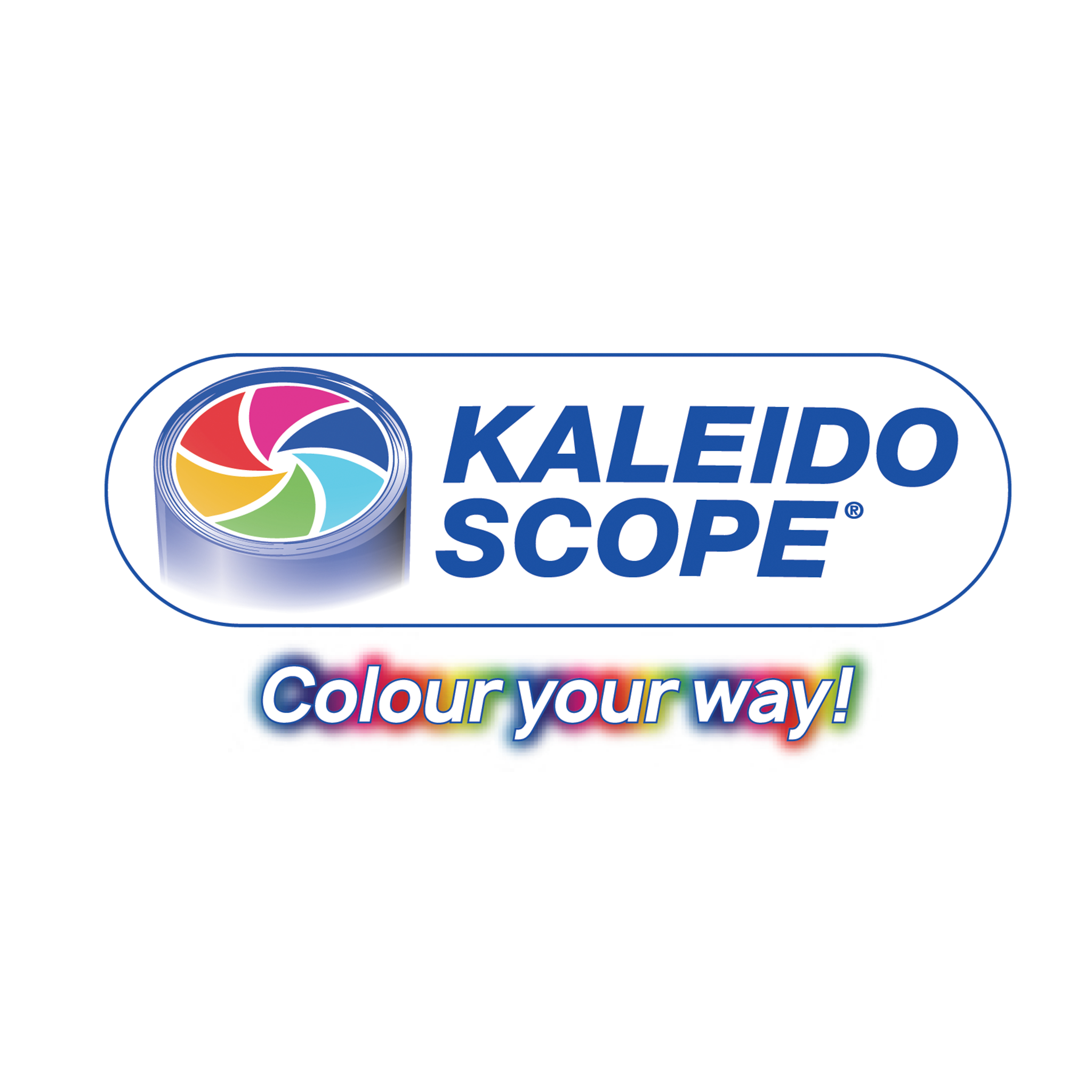 Penetrating Liquid (for Powdery Walls)
---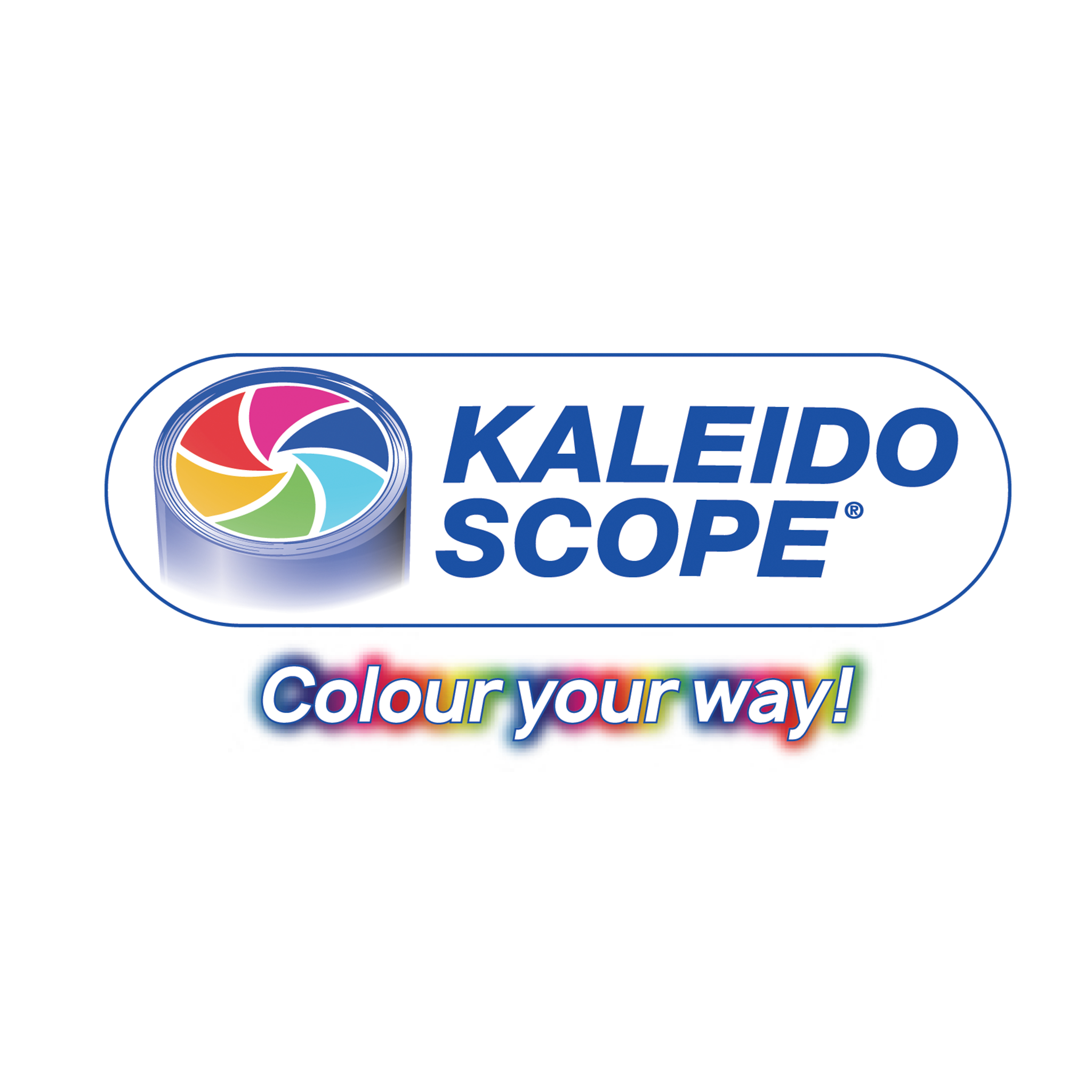 Aluminium Wood Primer
---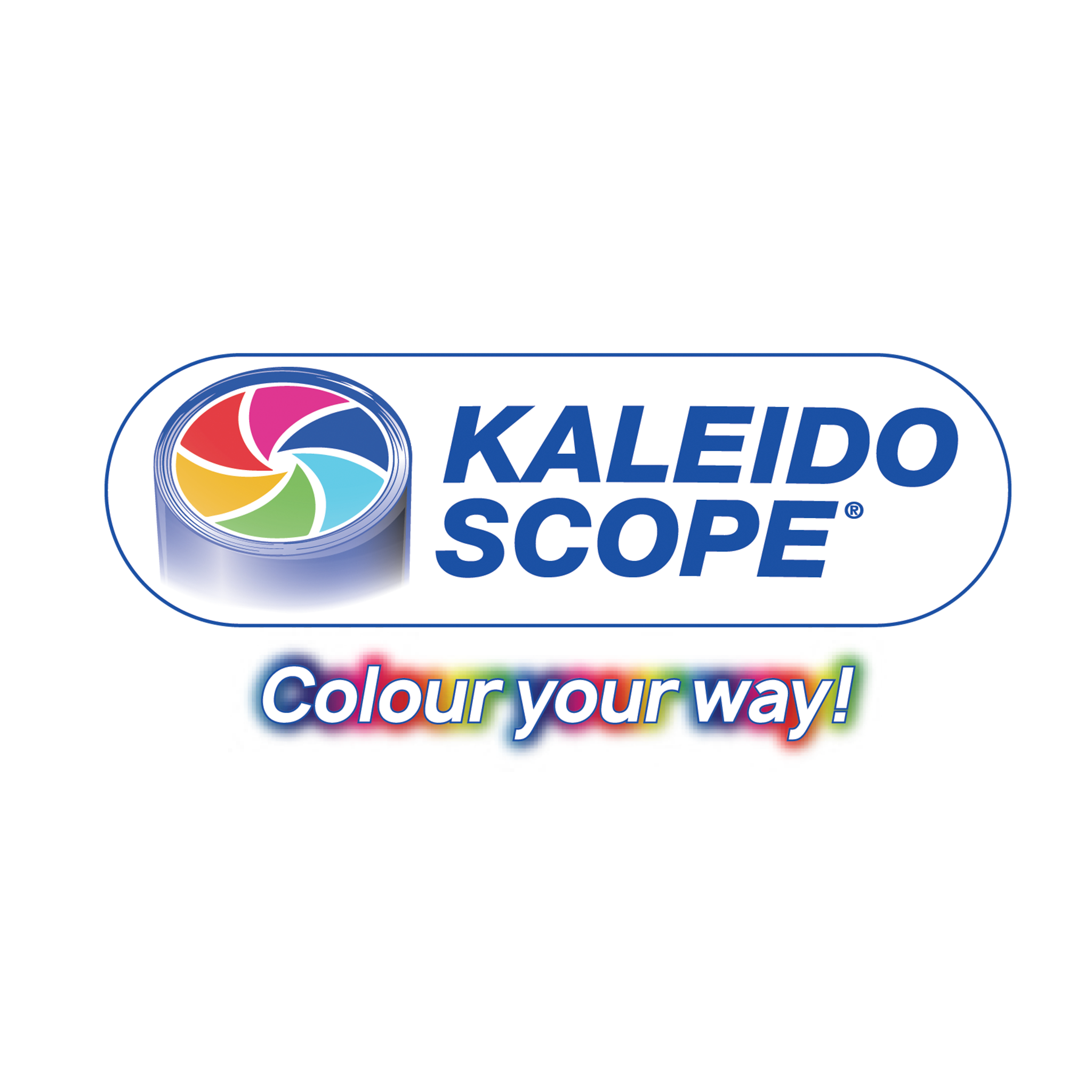 Universal Undercoat
---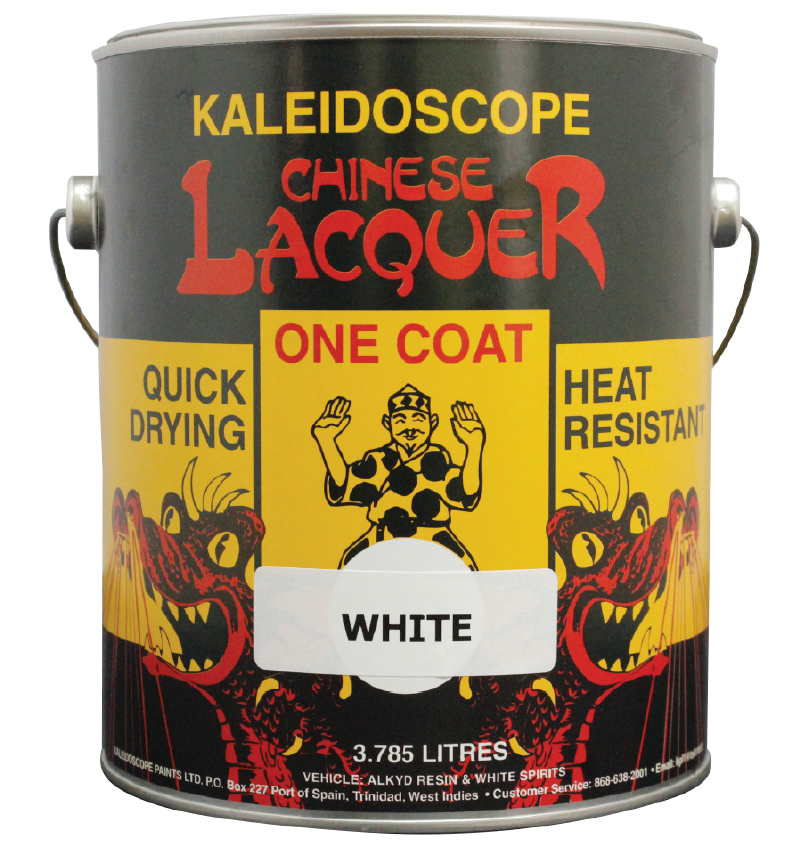 Chinese Lacquer
---
Chinese Lacquer is a quick-drying, high gloss Enamel for use on furniture, bicycles, domestic appliances, etc. This product withstands boiling water, oils, grease, alcohol, ammonia and kerosene. It is an ideal coating for surfaces such as metal, wood, dry plaster, brickwork and stone.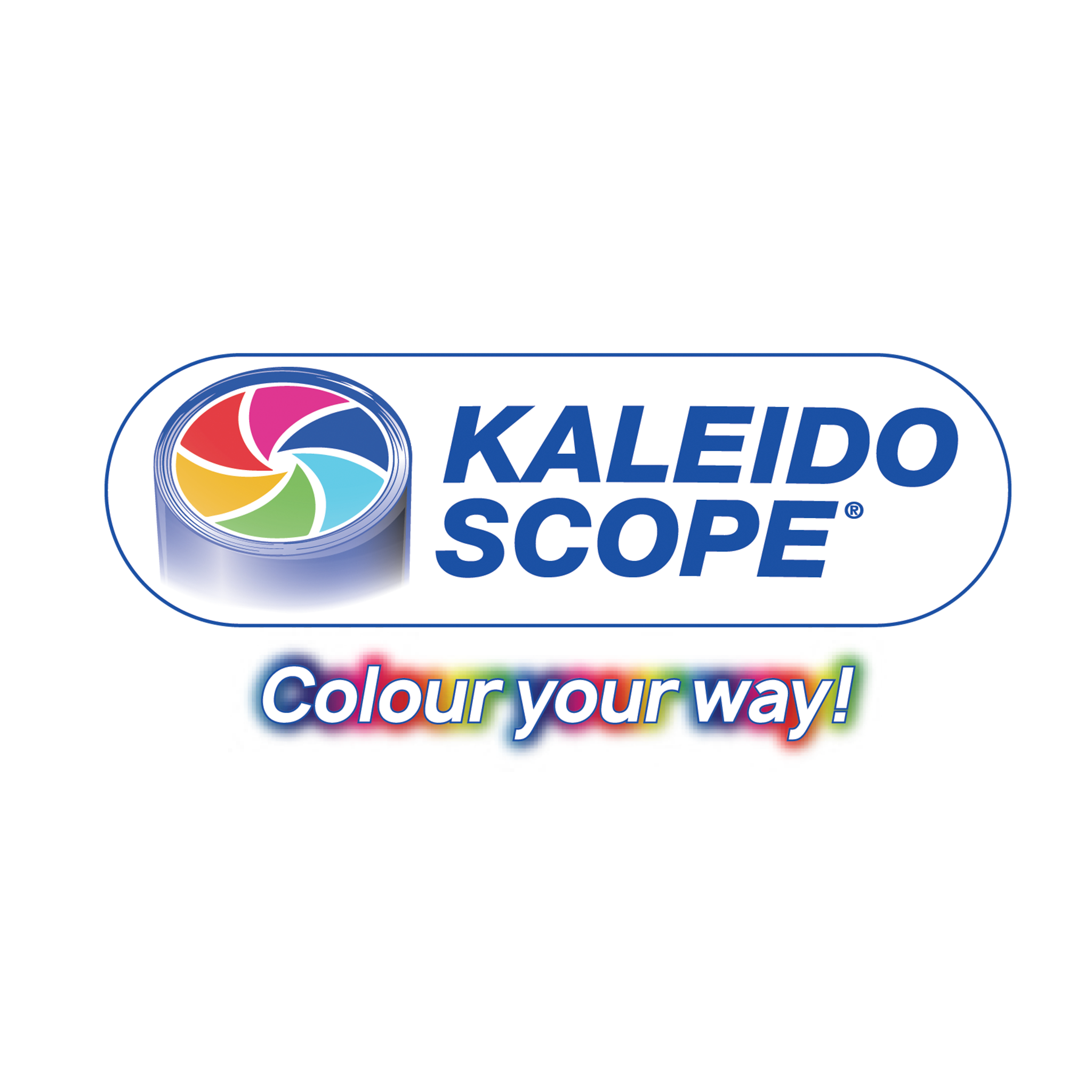 Flat Enamel
---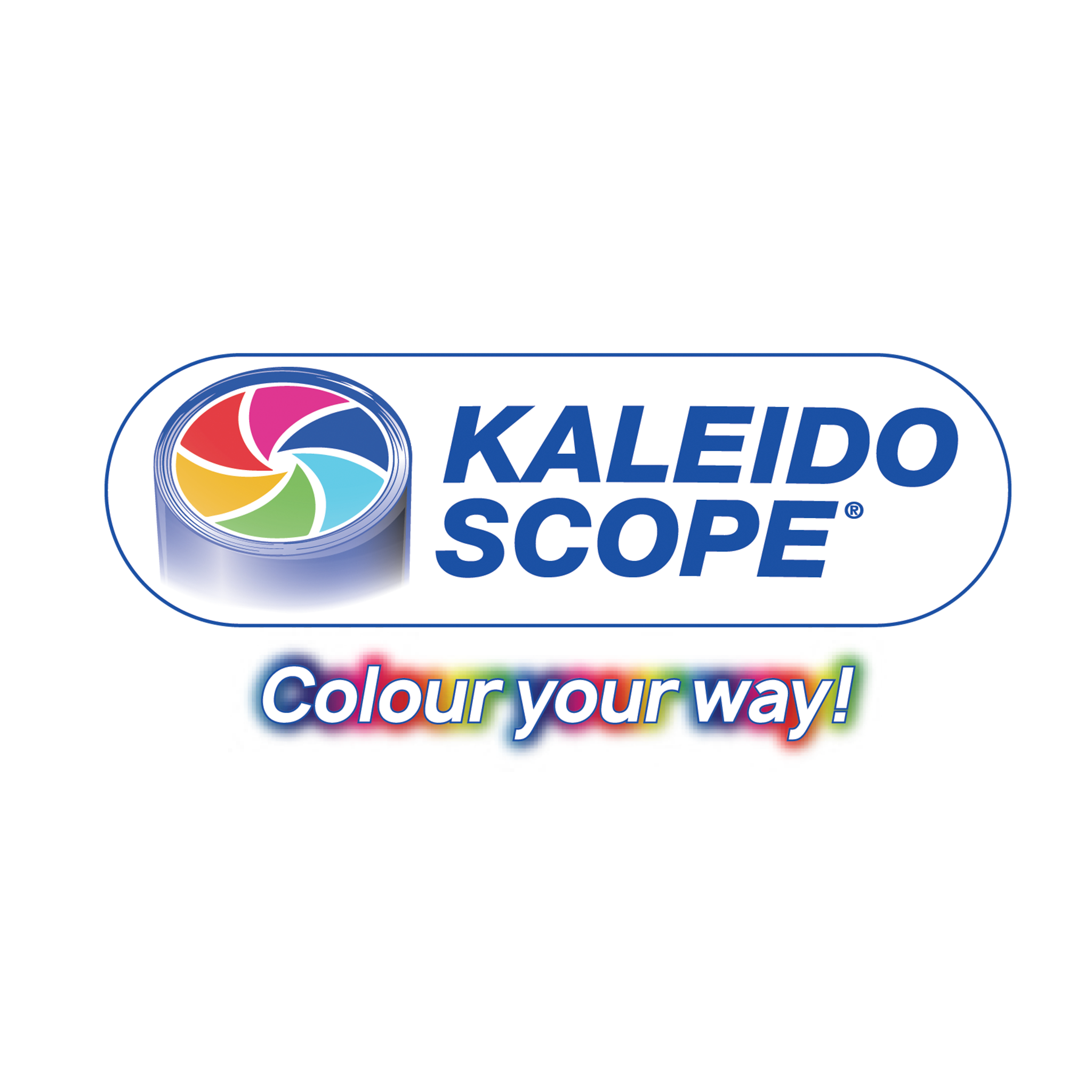 Satin Enamel
---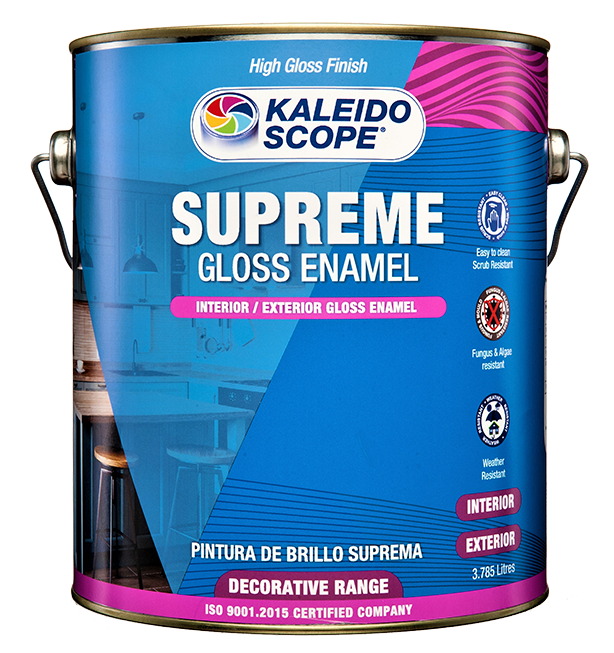 Supreme Gloss Enamel
---
• An Economical topcoat, high gloss, suitable for interior steel, wood and masonry. • Low VOC, Low scent. • Excellent weathering properties. • Mildew and fungus resistant.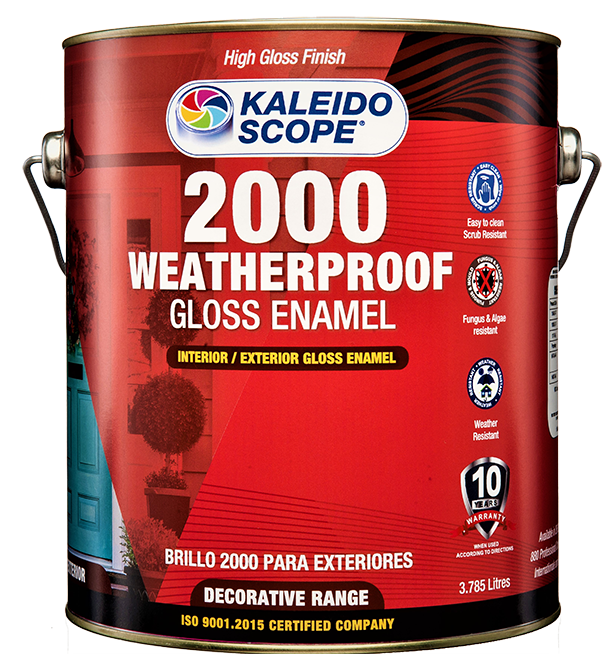 2000 Weatherproof Gloss Enamel
---
This is a premium quality modified alkyd gloss paint. Provides a tough durable high gloss finish with excellent exterior weathering properties. Ideal for use on wood, concrete, or suitably primed metal.